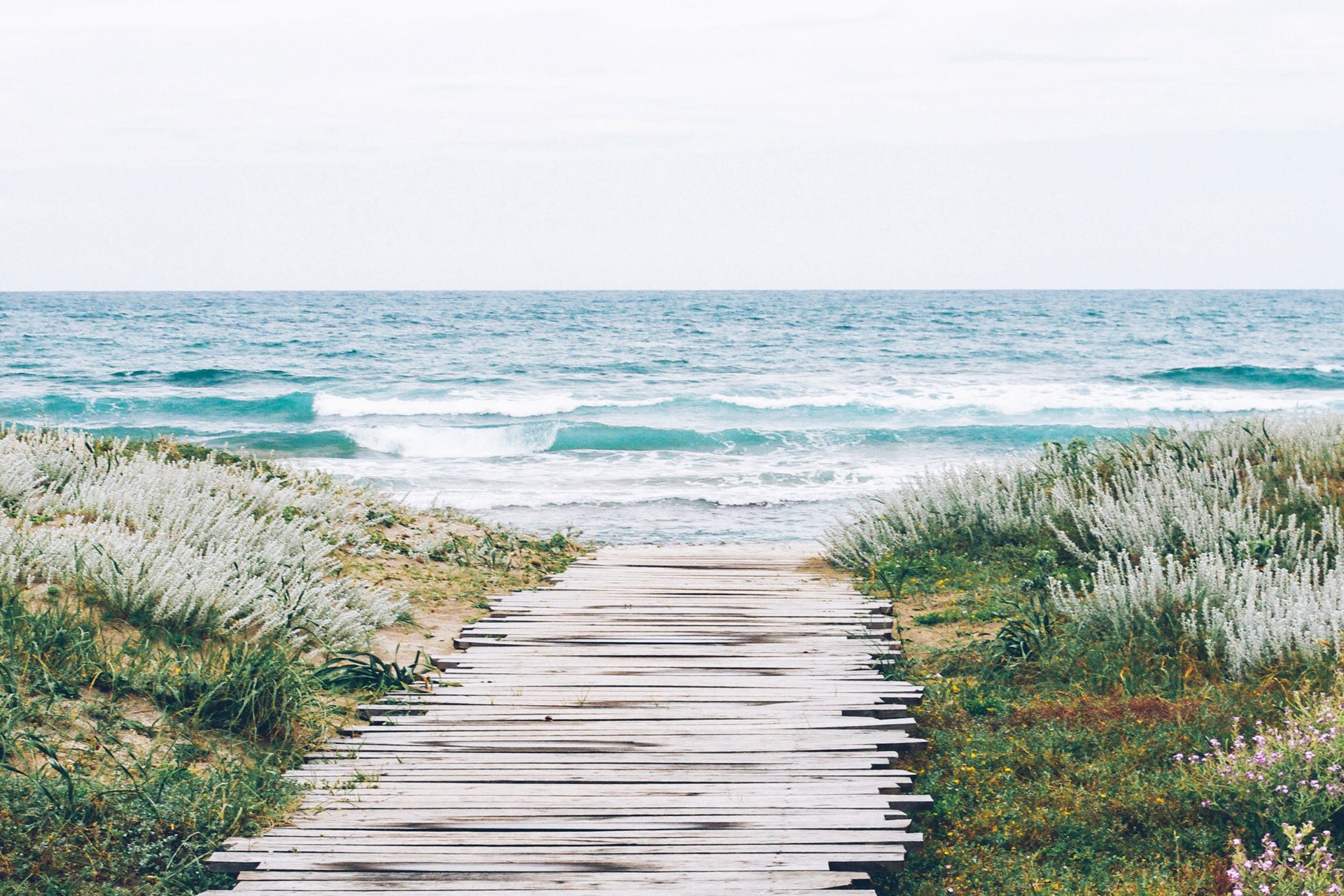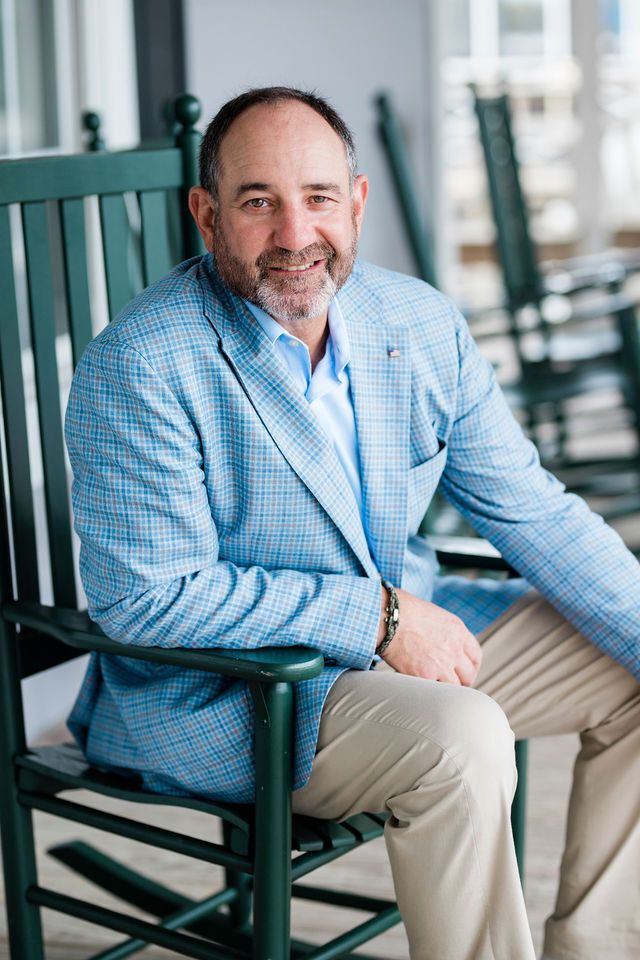 Laurence H. Mass, AAMS®
Partner
Larry has been advising clients on financial matters for more than two decades. He provides advice and guidance to a select client group who seek to build, manage, preserve and transition their wealth.
A graduate of Syracuse University with a degree in economics and policy studies from the Maxwell School of Citizenship. Larry earned the designation of Accredited Asset Management Specialist (AAMS) from the College for Financial Planning after intensive study and examination on subjects including asset allocation, retirement planning and strategies: portfolio construction; risk management strategies.
A Captain in the United States Marine Corps serving in the First Gulf War and Operation Just Cause, the Corps' motto, Semper Fi, always faithful," continues to be his motto. "My loyalty and commitment to my clients is paramount," he says. The anchor of his practice is his interest in and desire to listen to his clients: learn about their current situation, past experiences and to understand their goals and objectives for the future. With that information, He studies, tests, analyzes and models strategies to help them achieve their cost-effective objectives. By communicating in plain English, without excessive technical jargon, clients easily understand the implementation of their wealth management strategies.
Larry continues to stay on-watch – reviewing and evaluating the progress of his clients' plans, suggesting adjustments when there are changes in market conditions, tax laws or regulations, or whenever a major change occurs in the lives of his clients, their families and their businesses.
Larry and his wife Jennifer reside in Wilmington, North Carolina, with their daughters Lauren, Sarah and Anna. When not spending time with his family or serving his clients, he can be found on the water, plotting non-financial courses. He holds a 50-ton United States Coast Guard Master's License and is a world-class Sunfish sailboat racer. He is the Past President of the International Sunfish Class Association.